Sunday, 15 February 2015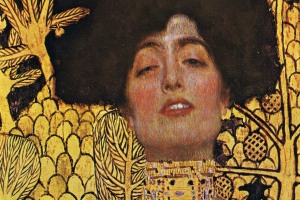 Au temps de Klimt, la Sécession à Vienne
From february 12 to june 21, 2015
at the Pinacothèque, 28 place de la madeleine, Paris district 8,
How to get there : by subway, with the lines 8, 12 or 14 , get off at Madeleine's station.
Open everyday from 10.30 am to 6.30 pm. Night-time every Wednesday and Friday till 9 pm.
13,00€ entry, 11,00€ at reduce rate. We advise you to book online to avoid to waste your time in the queue!
You can book on the following link : http://www.pinacotheque.com/fr/accueil/billetterie-en-ligne.html